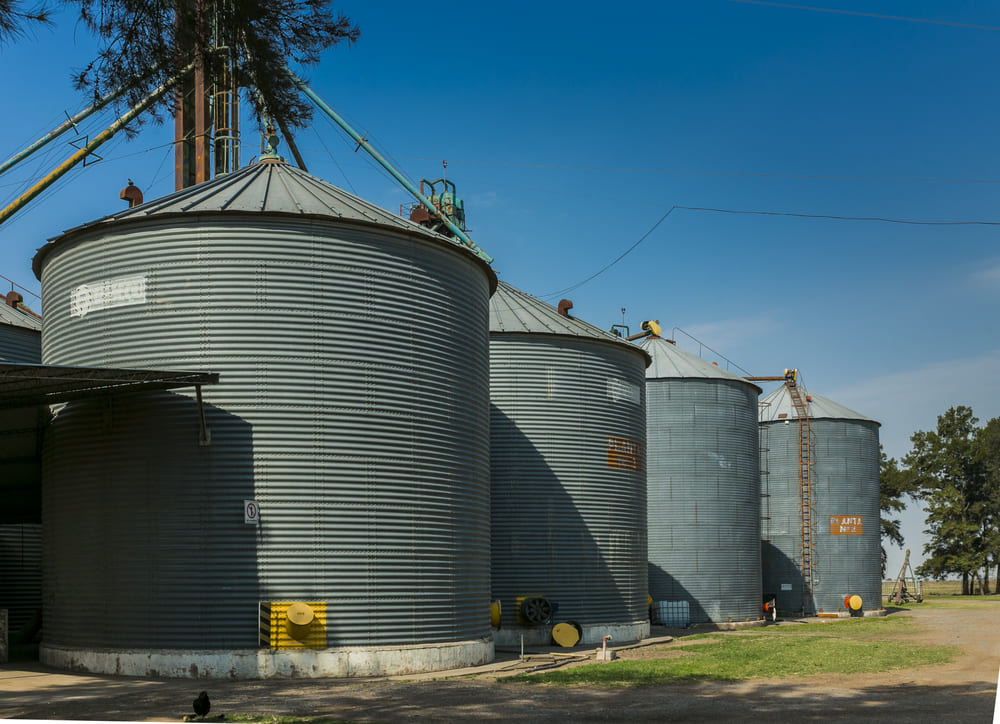 Storage capacity: 7000 tonnes
Location: Ruta Prov. 317 Km 20
Storage capacity: 6000 tonnes Location: Ruta Prov. 317 y Former ruta Nac. 34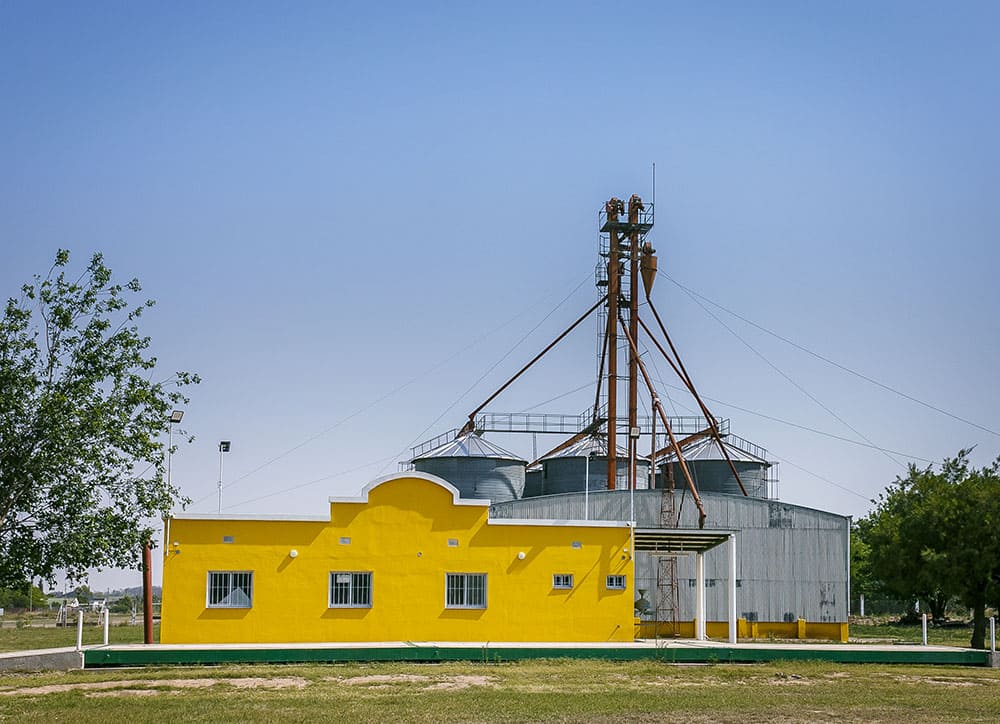 Storage capacity: 3000 tonnes
Location: Ruta Prov. 317 Km 207
 We have experienced staff fully trained in all processes and operations of grain storing, making an agile and efficient work both in reception and in merchandise conditioning. We always look for the highest possible performance for our members. We adapt to the number they request, whether in available business, exchange and futures in the most efficient and reliable way.
We offer the best input prices by acquiring products in volume, acquiring agrochemicals from official or alternative laboratories, achieving a sharp decline on the productive balance point.
We have "Vulcano" hoppers that ensure speed and efficiency in grain unloading. All of our units have satellite tracking keeping their cargo always safe.